Simple Tips for Boosting Sales of Digital Products
Selling digital products can be enormously lucrative, as most can avoid overhead costs of manufacturing a physical product. However, it should be noted that the digital product market, like apps, is highly competitive. Users often get products, counter products, and imitations of favored products to choose from. Therefore, all digital sales require the occasional boost to reach those high sales figures. Here are several tips for doing that:
Offer Free Samples
The easiest way to get people interested in your digital product is to offer free samples. This is relatively easy to do. You won't have to mind the costs of offering free samples of a physical product. Let interested people either download or interact online with your products for free. If they like it, they will buy it. More importantly, free samples are a great tool for word-of-mouth marketing. So think seriously about this option.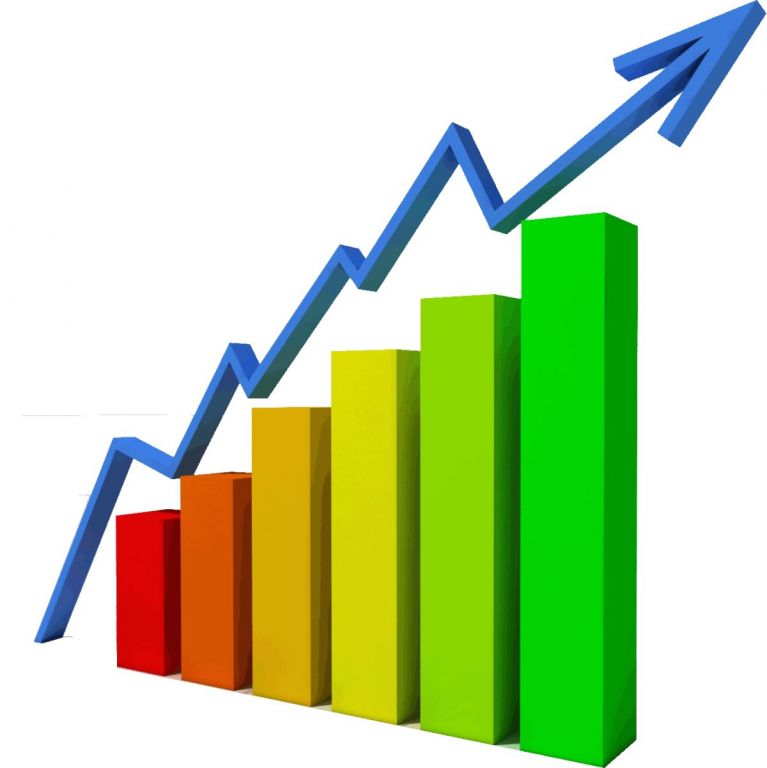 Find Influencers to Push Your Products
Is there only a little buzz surrounding your digital product? One great way to improve this buzz and the number of customers is to find an influencer to peddle your digital product. Influencers are celebrities. Not necessarily Hollywood celebs, but even a minor social media celeb can greatly increase awareness regarding your digital product. It's important to find the right influencer for your target audience, however. A marketing consultant group like CBS-Cbs.com may be able to help in this regard.
Arrange a Free Giveaway
Get the social media world going crazy for your product by arranging a free giveaway. This is different from offering samples, where your product will only be partially available. You will be offering your product in whole for free for a select number of people. You can give the product away for free in return for honest reviews. Or, you can hold a contest, which is always really exciting, and make the product the prize. The idea is to get people excited about your product and increase brand awareness. Once the reviews come in, others will be interested in actually buying.
Offer Highly Visual Previews
Do make sure previews of your digital product are available on your website. It's important to make these previews highly visual. Make short videos that introduce your digital product to potential buyers. You can also make slideshows with screenshots. The point is to include a lot of imagery so your target audience gets interested.
Allow Trial Period Downloads
Trial period downloads are highly successful in making casual surfers into paying customers. Some notable digital products, like Kaspersky anti-virus software and MMORPG World of Warcraft, really found successful audiences after offering free trials. The free trial might end, but the software would exist on the user's computer. So the user can pay for your product even after a delay.
Rely on Social Media Word-of-Mouth Marketing
Word of mouth marketing is still the most powerful form of marketing. For digital products, word of mouth can be extremely important to staying ahead of the competition. So, do invest a lot on social media channels, the best platform currently for word of mouth marketing.
Use the above tips to get your digital product sales really going.